I sit at my computer and wonder where my time has gone, this year seems to have flown by and I am unsure how. I have had the occasional extremely busy weeks, running my girls to this and that activity that they are doing but nothing unusual for a busy mum with little children.
Sewing and knitting have still been my companion at night when hubby is studying. So where is my time going?
Am I getting older and things take longer than I think?
If you find my time please send some back to me. I want to smell the roses again. Take long walks and relax a little.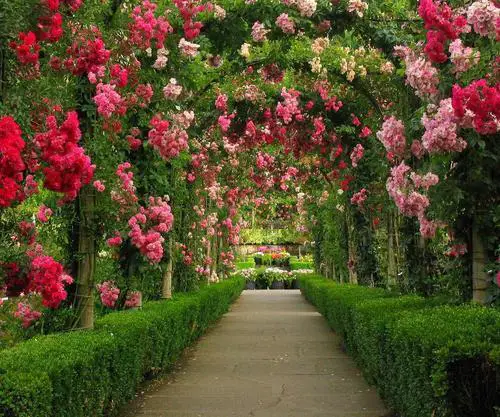 I have made a few changes to my diet lately after discovering
I have a few food intolerances.
We are avoiding most packaged food and cooking from scratch.
Drinking cleanly and avoiding unorganic (is that a word...lol) foods.
This is loads of fun especially for my girls who love cooking.
Brings me to a new discovery
Check out the amazing recipes for those with Allergies.
I have been able to try some and am amazed at the ease of the recipe.
They work and are totally clean for my girls and family.
Off to make lunch and do a spot of sewing while my girls do some painting.